Comic 882 – "Masquerade Guards"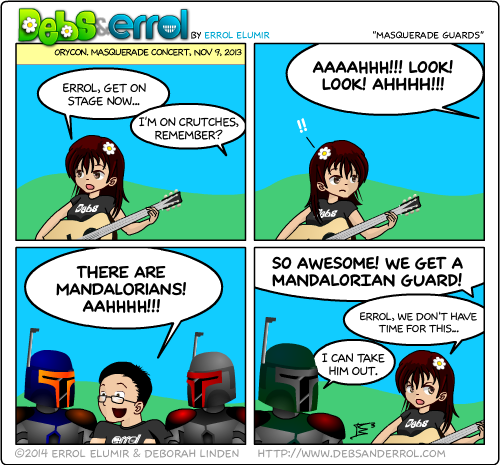 Errol: I wish I could cosplay. I was super excited to see the Mandalorians there. ^_^
Debs: I knooooowwwwwww! Maybe if we ever make like…a ton of band money, we can get awesome costumes! Weeeeeeeee! They are super nice guys too, and crazy knowledgeable about the Mandalorian language 😀 All hail the amazing Mandalorian Mercs!
Lizette: Hey, Happy Birthday, Mercenary Pen.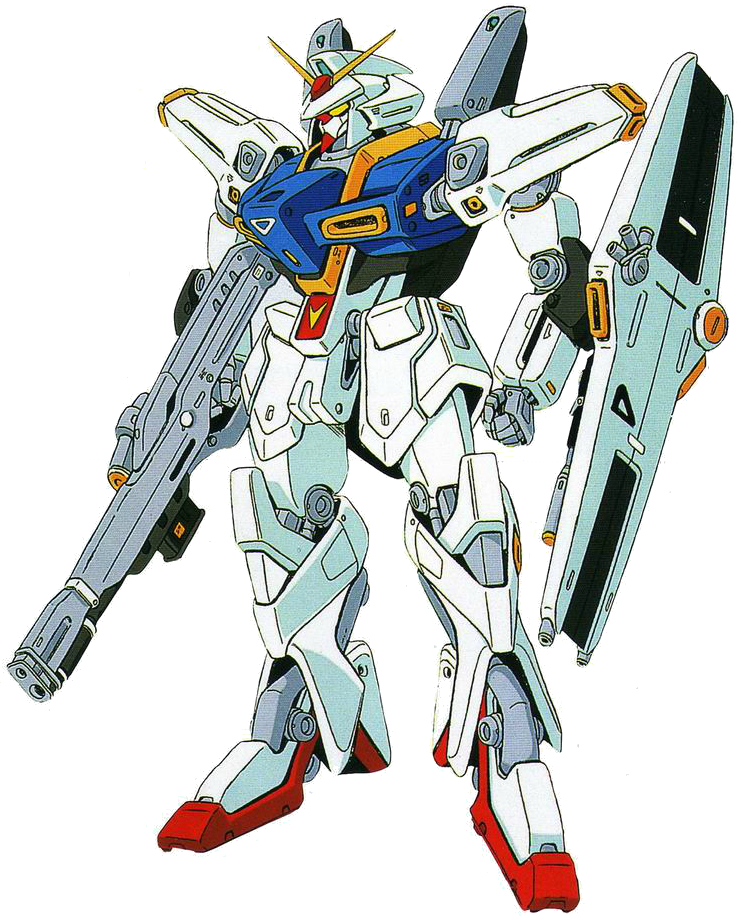 Debs: Yay! Happy birthday, MP!!!